Breadcraft (wai) Limited has been around since 1942 historically part of Quality Bakers and a maker of great bread products. But when they wanted to launch their own challenger brand into the market this was a new and exciting marketing project beyond what they were used to doing.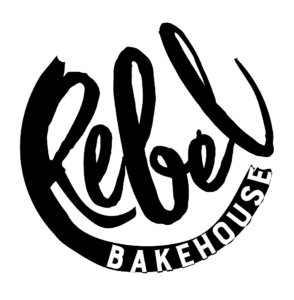 What made it even more exciting was the wraps they were planning to launch were made from cricket flour, hemp seeds, purple corn and a super packed spinach that was like no other wrap on the marketplace.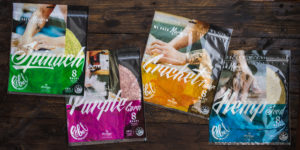 @consult worked with the Breadcraft team to develop the strategy, branding and marketing plan. We created packaging that needed to tell a story and stand out on a very competitive supermarket shelf and prepare a launch event marketing and supporting collateral under extremely tight time-frames.
The results? A successful a launch acceptance in all of the major supermarket chains and a great consumer response not to mention some decent sales!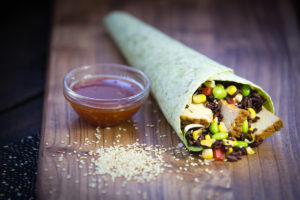 Work done:
Development of the marketing strategy
Marketing planning
Re-branding
Agency selection and management
Social media
Public relations
New website
Sales and marketing collateral
Consumer launch
Key stake holder launch (retailers)