Highly experienced senior marketing practitioners
Working as part of your team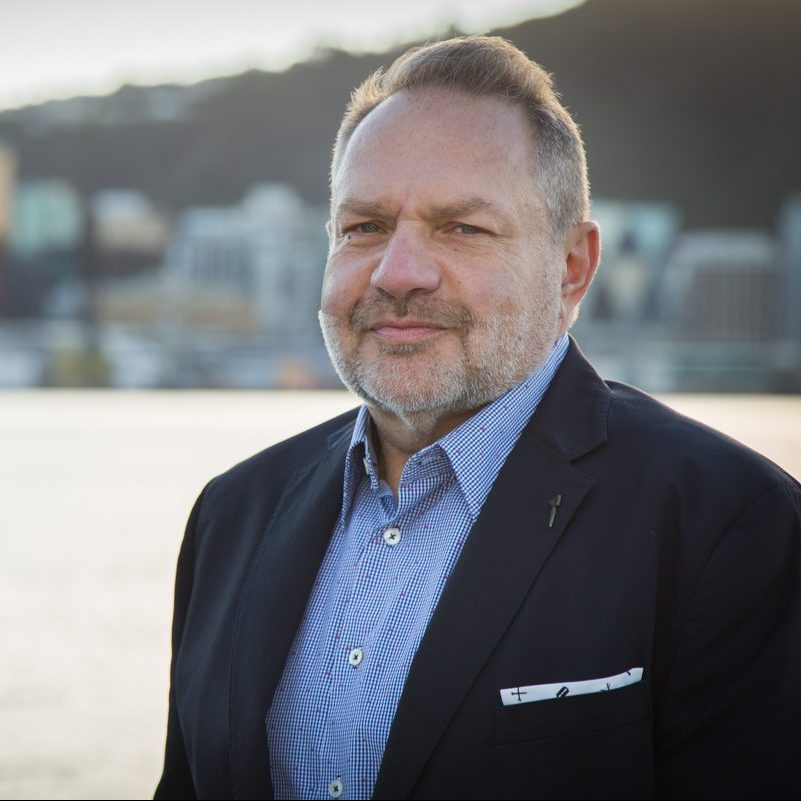 Mike Kotlyar (FCIM)
Founder, Director, Marketing strategist
Mike Kotlyar FCIM, – is a senior marketer, his wealth of knowledge has been developed by working for numerous large and complex organisations, including Coca-Cola Amatil, Caltex New Zealand, Foodstuffs, Radius Pharmacy and Save the Children. Mike specialises in marketing strategy as well as providing specialist channel advice in the areas of digital, direct and CRM. Over the years he has developed and implemented innovative marketing strategy to transform and build value back into the organisation brand and delivery of services. Mike holds a Bachelor of Commerce Degree in Marketing and Economics as well as Bachelor of Arts in Political Science; in 2003 he received an industry scholarship to attend the Cornell University Executive Marketing programme. In 2012 Mike was accepted as Fellow of the Chartered Institute of Marketers one of a few Marketers in New Zealand to received this status from the Marketing Association.
Get in touch with Mike.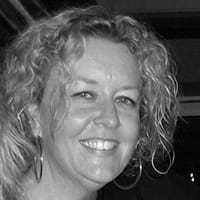 Genea Instone
Senior Associate - Retail Marketing & Marketing Operations Specialist
Genea has worked for large corporates, franchise and not for profit operations her skill sets include store operations, assortment planning, promotional planning, pricing strategy, store merchandising , trade marketing programmes and eCommerce. With a strong track record of elevating retail performance by implementing retail standards and marketing programmes she provides both marketing expertise and retail knowledge to any project. Key brands and experience include working with Borders (Whitcoulls Group), Freedom Furniture, Save the Children NZ and Mr Rental. She is an Associate of Trinity College London and holds a Diploma in Small Business Management.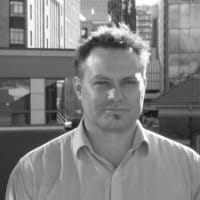 Tim Rosenbrook (FCIM)
Senior Associate - Marketing
Tim is a skilled strategic marketing professional with over Sixteen years' experience developing marketing strategies for many New Zealand and international market leading businesses. Influencing brand development, marketing planning, customer loyalty and positioning with companies such as Z Energy, Shell, Air New Zealand, Avis Australia and DFS Galleria now focusing on using this experience to help New Zealand SME businesses grow with customer focused, measurable marketing.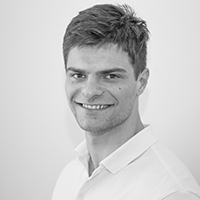 Roberto Rawson (Bsc)
Associate – Research
Roberto is a recent graduate at Victoria University with a degree in Biotechnology (BS). He has done research and analysis as well as some business studies and qualitative and quantitative communication. He is extremely detailed and disciplined in research work and analysis.

The Chartered Institute of Marketing
Mike Kotlyar is one of a handful of New Zealand Marketers to hold the status of a Fellow of the Chartered Institute of Marketing (FCIM)

Sysware Group
Business Intelligence, Business Analytics, Data Warehousing and Big Data. Sysware turns data into valuable information delivering actionable insight to large business
GK Photos
Commercial photography and portraiture for digital, social, print and interactive. As they say one picture is worth a 1,000 words, GK photography ensures it's the right picture to bring your brand story to life.

Wellington Hospitals Foundation
@consult is proud to support the Wellington Hospitals Foundation and Wellington Children's Hospital, taking care of people in the Wellington Region.